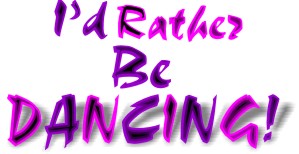 We offer private lessons in many styles of dance with qualified instructors. 
Whether you are looking for new journey into dance, a special Wedding dance or specialty dances, we find the best avenue for you. Our Professional teachers can help you achieve your goals with private instruction in a fun and friendly environment.
So many fabulous dances. We do (and teach) them all!
Ballroom Dances:   Waltz, Foxtrot, Tango,  Quickstep, Vienese Waltz, East Coast Swing, West Coast Swing
Latin Dances: Cha Cha, Rumba, Bolero Samba, Salsa, Bachata, Merengue
We give you plenty of opportunity to practice and use those skills at our various social dance events which, just now, are Mondays, Wednesdays, and Saturdays.
Group lessons are available as well. See our Calendar for current classes and dance events.