Could I do it?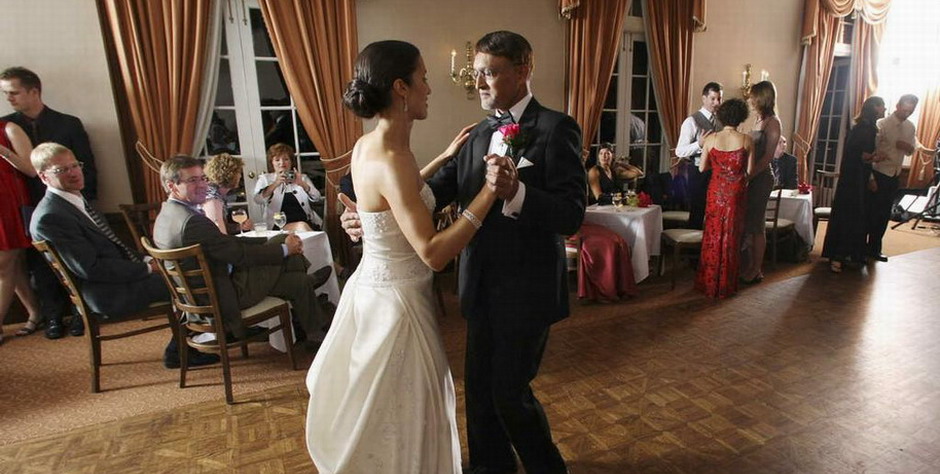 I will have to dance with my daughter alone on the dance floor for at least two rounds before others join and all eyes would be on me. Could I do it?
I will never forget Tayna taking so much time and patience to advance me from having three left feet to having only one.
After the first dance with my daughter and the next one with my wife, I stayed on the dance floor for the next four hours and danced with almost every female at the wedding.
We still continue to take lessons on a weekly basis and now I can say that the problem was NOT with me but with all the past teachers I had. It took this experience to prove that. It's never too late to start dancing especially with superb teachers.
Francis Lobos in Siesta Key, FL